KLC 3 Trial Lessons RM150 (English version)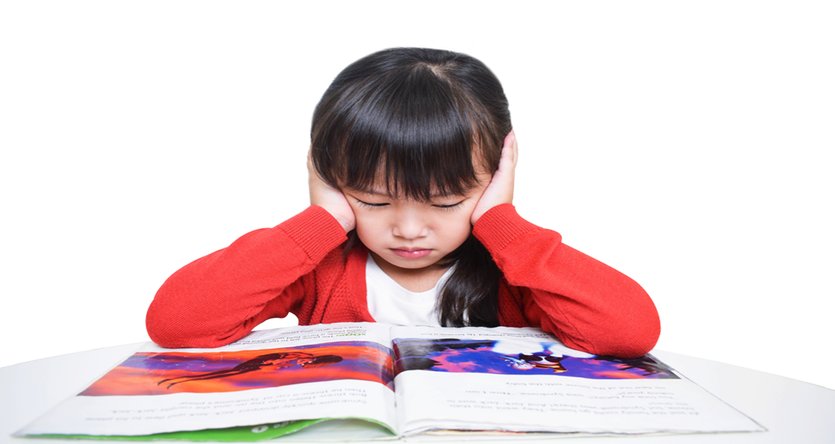 For parents, teaching a kid to read and spell is like a scene from an interrogation process. Although we understand the necessity for students to master reading and spelling technique, we probably had some misconception in these particular language skills.
No doubt reading is the only formula to improve our grammar. It is also a significant way to develop and gain unlimited vocabulary and knowledge as well.
Statistically proven, students who don't read couldn't extend their ability to express creativity in writing. At some point, the majority of students who excel in English exam are still unable to communicate in confidence.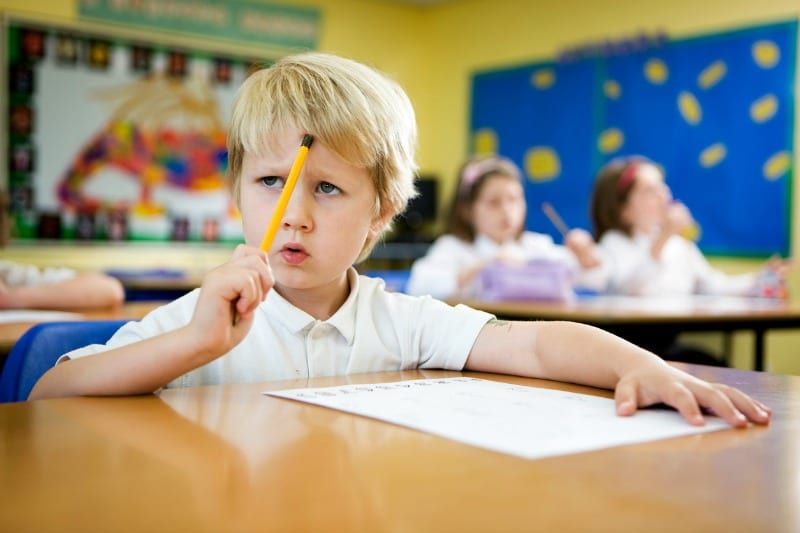 So, what are your thoughts when it comes to spelling? Does your own experience from an old fashioned and ineffective method of hard memorising thousands of words could apply to young learners?
The wave will never stop hitting the shore, knowledge will never stop pouring in. The idea of "learning new words every day" is to comprehend the words and get to use it as soon as you've learned. Sadly, it just sounds like a dream for most students instead. Only you can hand them a #MasterKey to unlock the door that barricades their future.
It is time to redefine the essence of #English #language #foundation. #KLC believes if a parrot can mimic words even when it can't read at all, nothing could restrain a student to speak in the English language confidently.
Let's send your kids to KLC and master the foundation of English in an effective and easiest way!
Get 3 trial class for only RM150!! (normal price RM 300) Limited time only!
KLC 3 Trial Lessons

Original Price is RM 300
Now you can get it at only RM 150 !!!